This article continues to explore the talented English voice cast of the Metal Gear Solid series.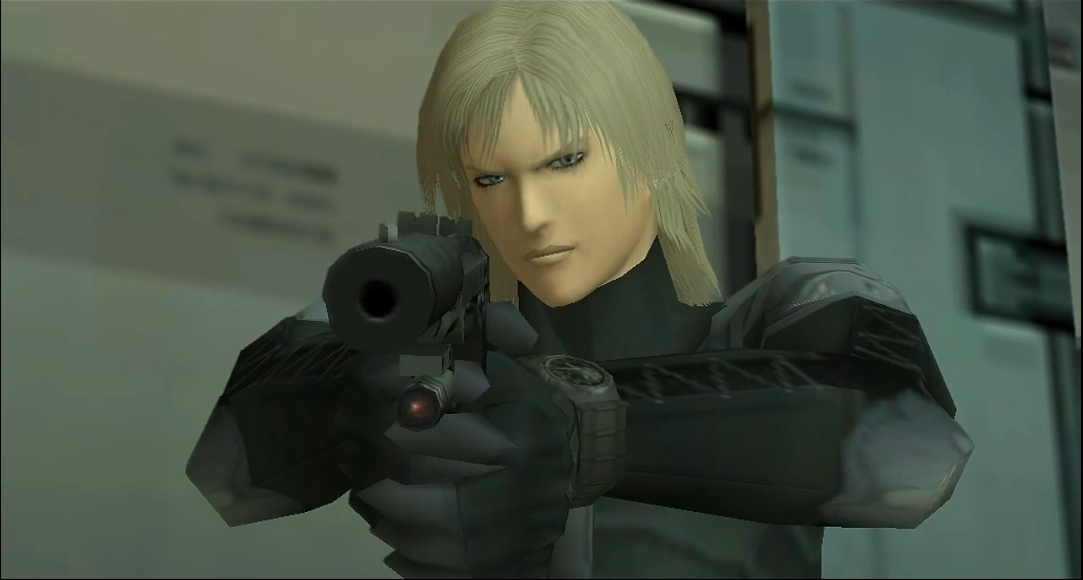 Quinton Flynn is the voice of Jack "Raiden", the young man who is the surprise protagonist of Metal Gear Solid 2, a major supporting character in Metal Gear Solid 4 (although converted into a cyborg ninja) and protagonist again in the spin-off Metal Gear Rising. Flynn is an extensive voice actor, having provided key voices for both the 90's Marvel cartoons (as Johnny Storm/The Human Torch) and also in anime series Naruto and Zack Bell.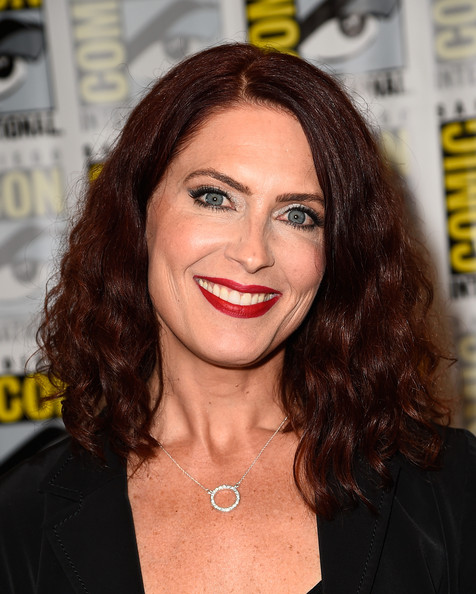 Vanessa Marshall plays two key characters in Metal Gear Solid-the Russian Olga Krulencovich, and Dr. Strangelove. Both are critical to the life of Otacon-Strangelove is Otacon's mother, and later Otacon raises Olga's daughter, Sunny. They also both have silver hair.
Marshall is perhaps best known these days for her role on Star Wars Rebels, as Hera. She also was Mary Jane Watson in the Spectacular Spider-Man cartoon, as well as several voices for Marvel's more recent animated series such as Gamora in Guardians of the Galaxy and several characters in the Avengers cartoons. Apart from those, she has extensive video game acting credits.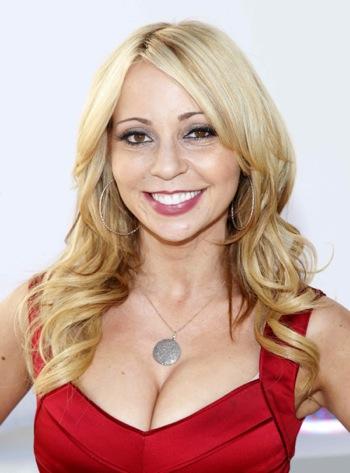 Tara Strong plays Paz AKA Pacifica Ocean, a double-agent who is a major character in Peace Walker, and whose death sets the events of Metal Gear Solid V into motion. Tara has done a ton of voices-her most notable being voices for MLP and the original voice of Bubbles in Powerpuff girls. She's also the main voice of Barbera Gordon/Oracle and Harley Quinn in most animated and video game productions of Batman. She's done so many characters, in so many comic-inspired toons it's impossible to list them all here.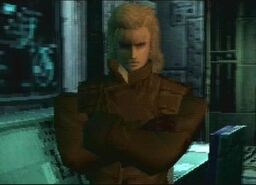 Cam Clarke provides the voice of Liquid Snake, Solid Snake's egotistical clone brother. He's the main antagonist of the first Metal Gear Solid, and Clarke also has a brief role as the possessed Ocelot in 2. Cam Clarke originated the role of Leonardo on Teenage Mutant Ninja Turtles in it's first cartoon version back in the 1980s. He's also highly notable for the voice of Max Sterling in the 80's anime adaptation Robotech. He also has extensive video game credits.