Another article that will take a look at Metal Gear's talented voice cast.
James Horan is the vice and motion capture for Skull Face, MGSV's main villain, and one of the more twisted individuals in the series. Horan  has done many voices for animation and games, such as the Batman Arkham series and Transformers;  He also has done several bit roles for the Star Trek franchise, including that of the mysterious "Future guy" seen in several episodes (and never really explained).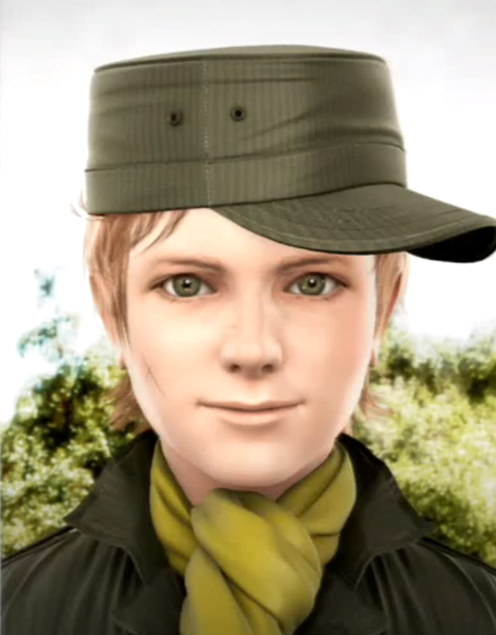 Antony Del Rio is the voice of Chico, the younger brother of Amanda. In addition to Chicho, Del Rio is the english voice of Pit, the hero of the Kid Icarus series from Nintendo, and also does many voices for Marvel cartoons and games.
Grey Delisle, like Tara Strong, is another voice-acting legend. Metal Gear wise, she provides the voice of Amanda, who helps Snake during the Peace Walker mission, and is the older sister of Chicho. Among her many roles, she provided the voice of Daphne in Scooby Doo, Mystery Incorporated, Azula from Avatar The Last Airbender, Frankie from Foster's home for Imaginary friends, both Padme and Ventress for Star Wars: The Clone Wars (2003 version), Mandy from the Grim Adventures and many, many more.
Catherine Taber plays Cecille, a French ornithologist whose intel proves valuable to the Peace Walker mission. Taber is perhaps best known for the role of Padme Amidalia in the 2008-2013 Star Wars: Clone Wars series.
On a side note, Cecille's likeness, nationality and name is actually based on Hideo Kojima's friend and Konami Paris head, Cecille Camindes.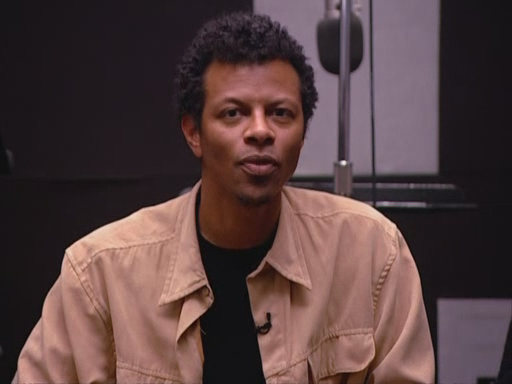 Phil Lamarr is another voice-acting legend. In Metal Gear he plays recurring bad guy Vamp, who has Vampire-like features and is a constant thorn in the side for Snake and Raiden. Lamarr's most visibles role in live-action were in the sketch show Mad TV and the film Pulp fiction, but in animation he's been the voice of the John Stewart Green Lantern, Hermes from Futurama, Samurai Jack, Ollie in Family Guy, Static in Static Shock,  and several other cedits.